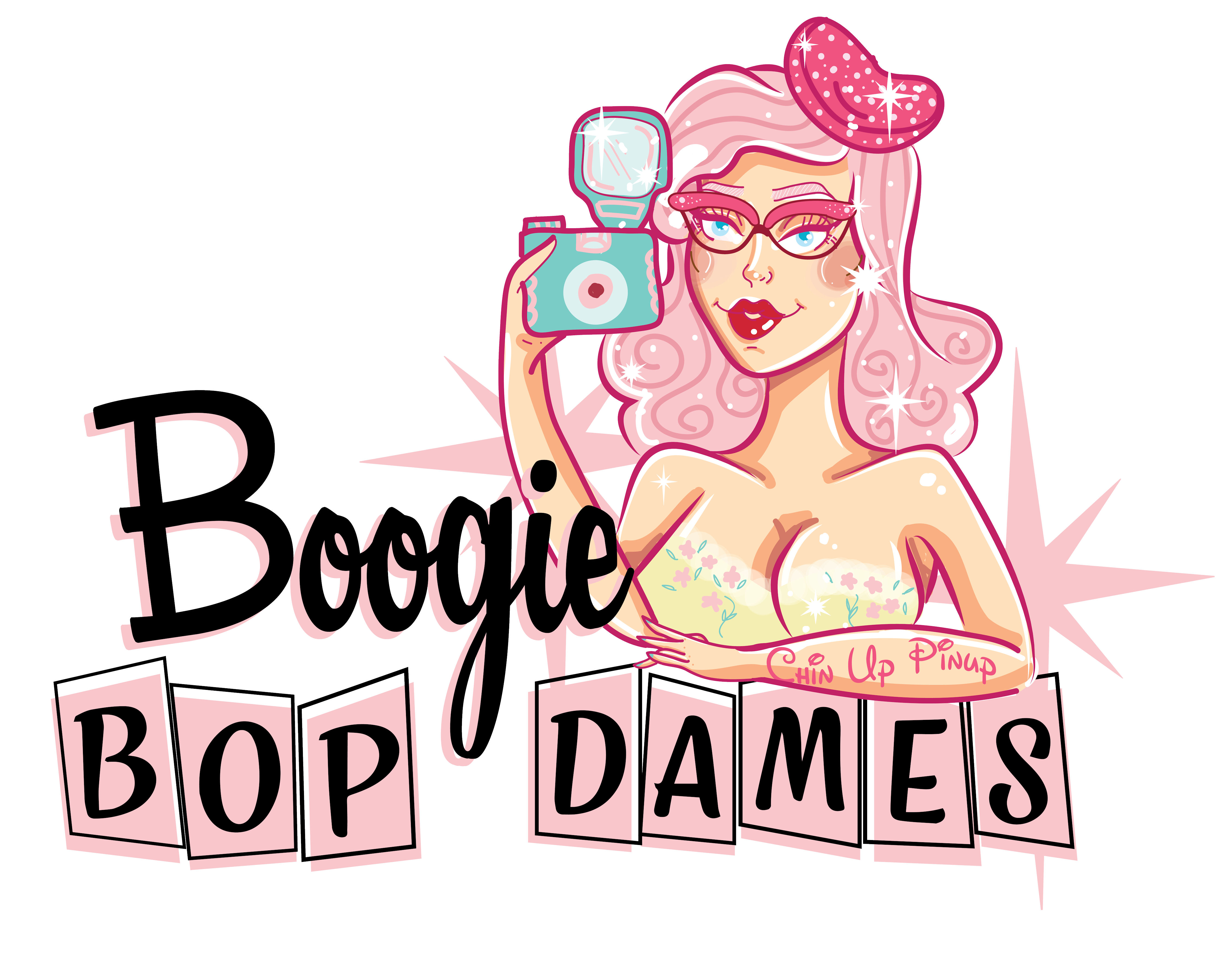 Boogie Bop Dames is all about you! We specialize in 1940's & 1950's hairstyles, makeup & full vintage themed 1950's vintage re creation photo portraits! We are the place to be for all of your vintage glamour needs.
With over 30 years experience in 40's/50's styling you can be sure that our services are second to none!
As seen on: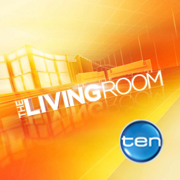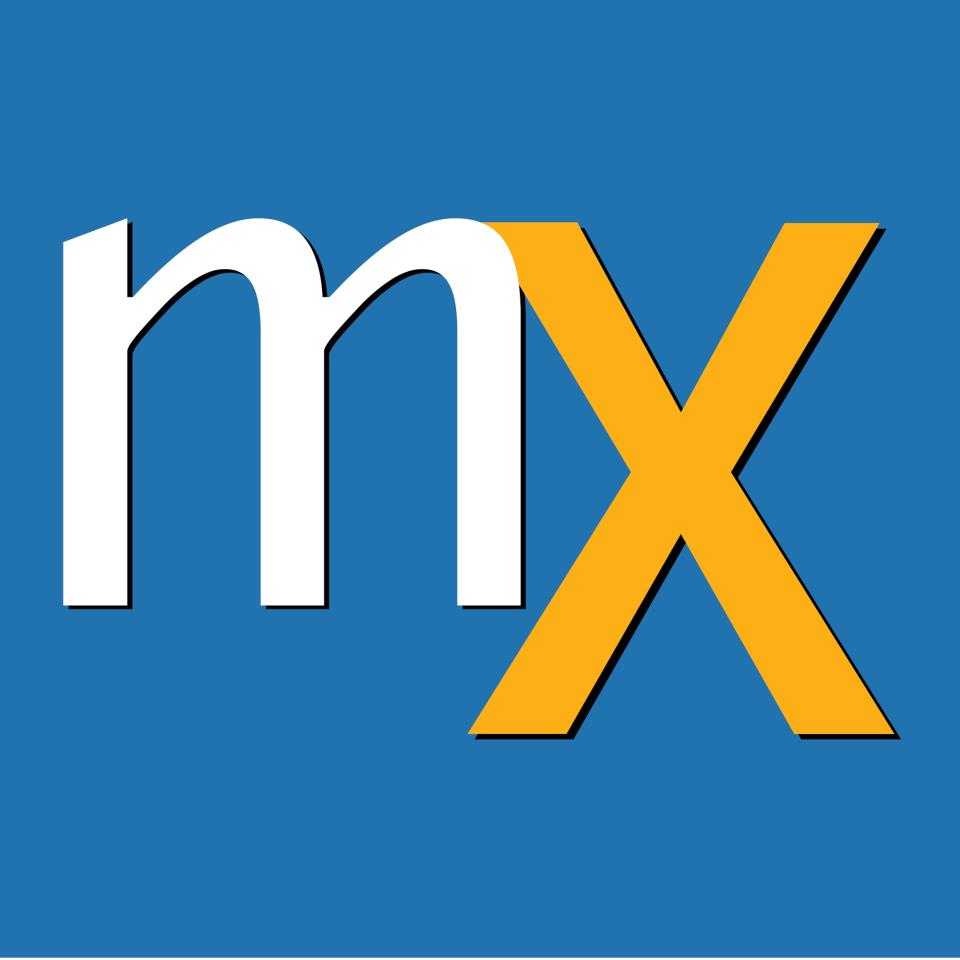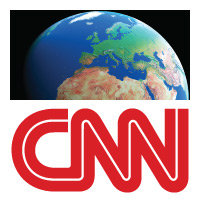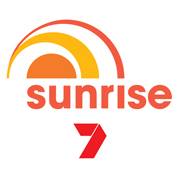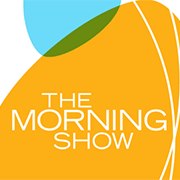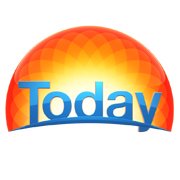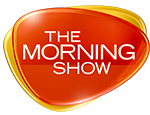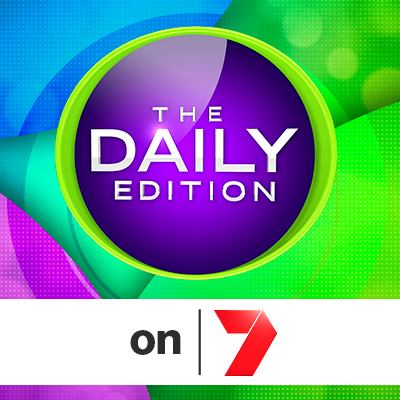 Check out Boogie Bop Dames on the morning show, just click the image to view the footage!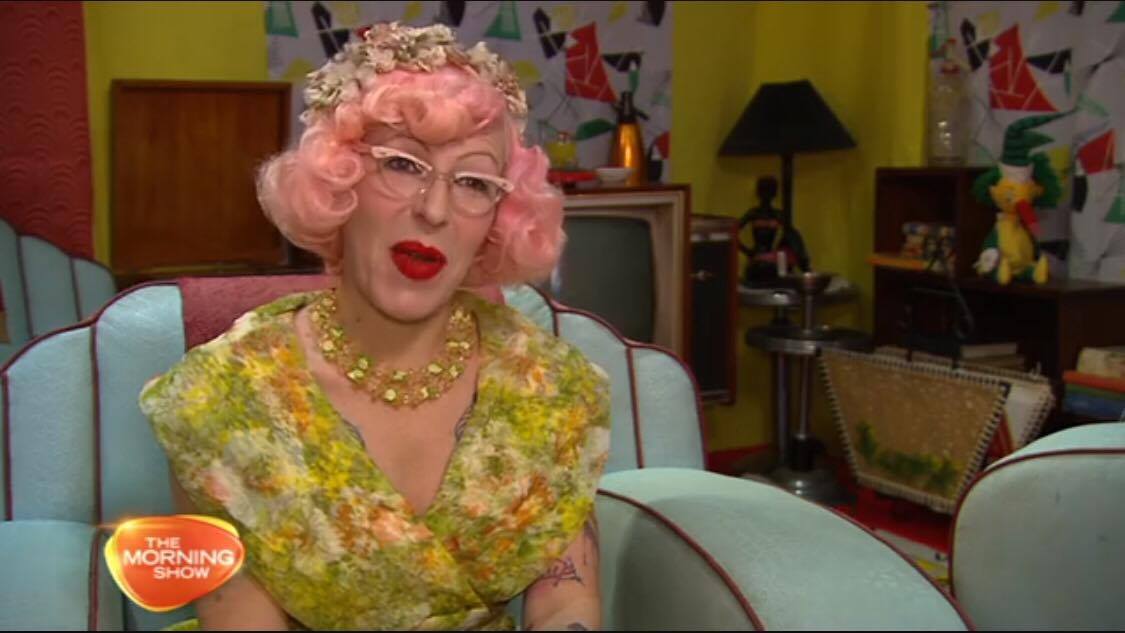 We are based in Sydney Australia but we do travel often! Half of our clients are from interstate & travel to us!
for all bookings email pixie@boogiebopdames.com 
Up & coming events for Boogie Bop Dames:
Saturday the 6th & Sunday the 7th of January- "Everything Elvis Festival" Rooty Hill RSL
Thursday 11th-Sun 14th of January- "Parkes Elvis Festival" in Colouby Creations Gift Shop
Saturday the 20th of January- "Lady Luck Festival" The Carrington Hotel, Katoomba
3rd of February- Valentines Day themed shoot, Parklea Studio
Boogie Bop Dames in the media
The amazing Amanda Keller visited Boogie Bop Dames with the "The Living Room"! Want to watch the story? Here is a link for your viewing pleasure http://tenplay.com.au/channel-ten/the-living-room/season-3/episode-9
Ever wanted to look like those screen sirens from the 40's and 50's glamour era who look so god damn gorgeous........ Then you've come to the right place!
 
Catch Boogie Bop Dames with the channel 7 stars from Home and Away and also A Place to Call Home when they shared a day with us learing how to achieve the 1950's look ! Click the picture to view the footage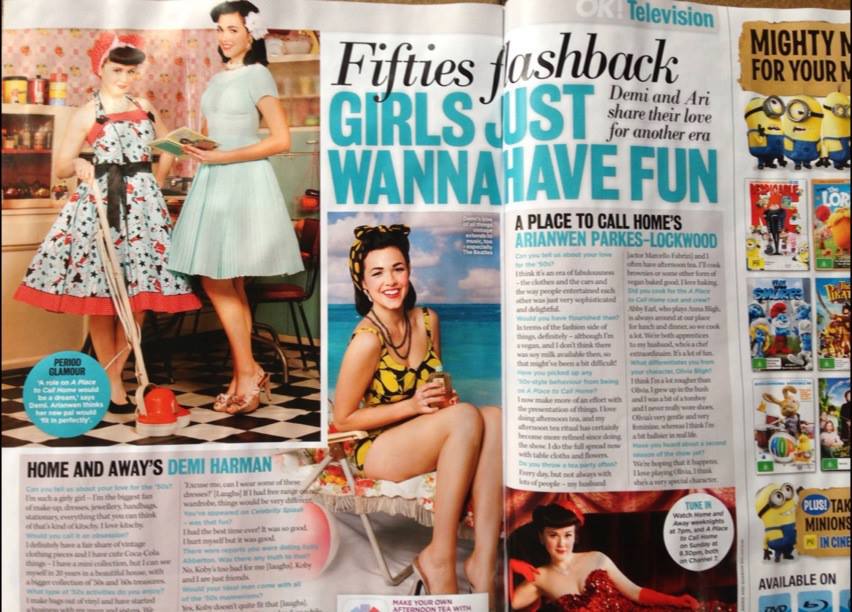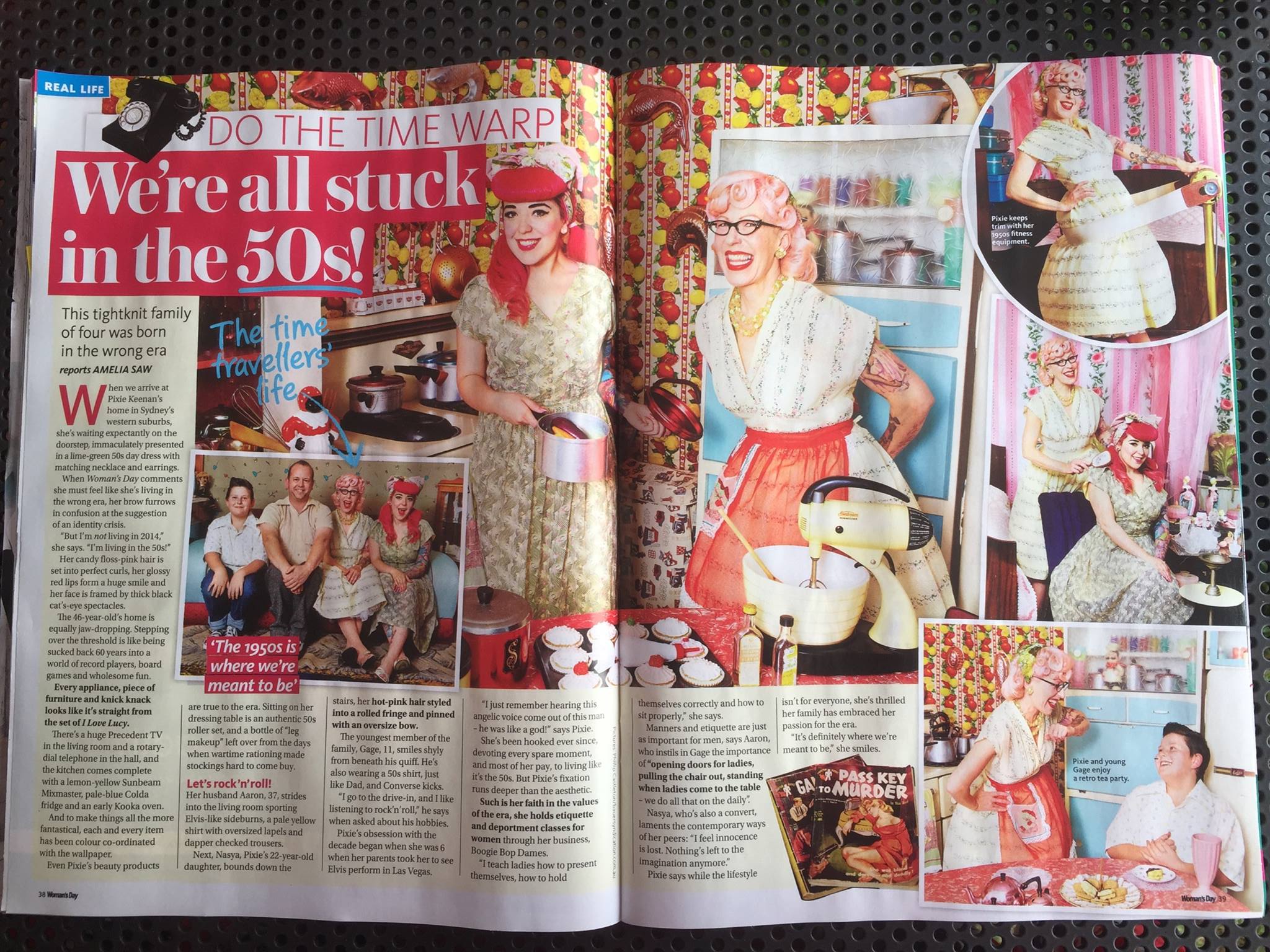 Women's Day Magazine October 2014


follow us on facebook by clicking here!
 read all about Boogie Bop Dames in the Weekend Notes! 
http://www.weekendnotes.com/boogie-bop-dames-vintage-pinup-photographs/
view our hair tutorials:
http://www.hairromance.com/2015/01/victory-rolls-vintage-hair-tutorial-with-the-fabulous-miss-pixie.html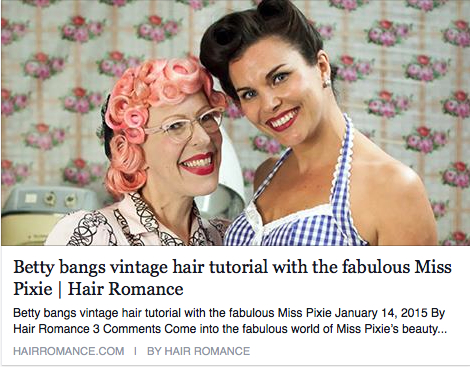 http://www.hairromance.com/…/betty-bangs-vintage-hair-tutor…
http://www.hairromance.com/2015/01/how-to-finish-your-vintage-hairstyle...-tutorial-with-the-fabulous-miss-pixie.html
Boogie Bop Dames is proud to bring to you..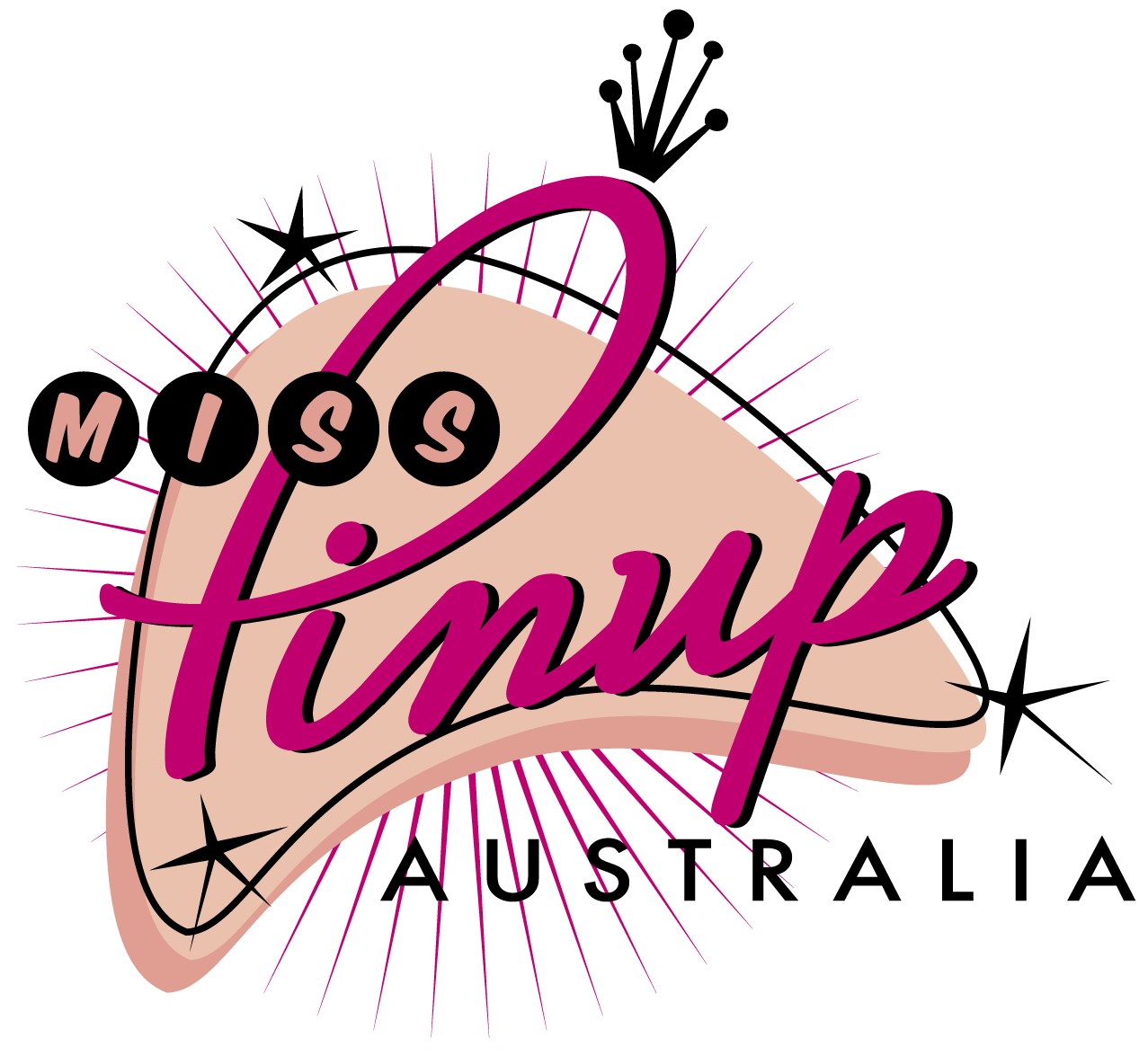 You can check out all the information on www.misspinupaustralia.com.au
see our services page for more details
We at Boogie Bop Dames offer you all of your vintage gal needs! See our services page for workshops in 1940's/50's pinup hair & makeup or perhaps you need to give those pinup poses a bit of a polish, well we run courses in that too! Just click on our "services" page. Do you need some vintage reporduced photos of yourself, well you have come to the right palce! We offer you pinup photo sessions that are fully themed in the 1950's style with over 31 diffrent scenes to choose form! for more information click on our "Pinup" page!
************************************************
Check out our services page to view all the information on our workshops we have to offer!
----------------------------------------------------------------------------------------
Pinup Photo Sessions- Vintage transformations How about you as a vintage pinup gal ! There is nothing more timeless than glamour photos of you in a 1950's pinup girl style! Please see our "PINUP" page for all the special packages we have on offer.
Have a Hens Night with a difference! We can throw you a party like no other! This will be a part to remember!
Looking for that purrfect gift for someone special ? For birthdays or wedding anniversaries what about a "Pinup Glamour Photos". You can now have a proffesionally photograghed memento of you as a 40's screen siren or 50's bombshell, pinup photo style! Our themed glamour 1950's pinup portraits are like no other! We have over 30 scenes for you to choose from. We do single shoots as well as couples, families & groups! Please see our pinup page for more info.
You can purchase a gift certificate for that someone special for any of our services